Master how Pharmacology will be tested on the NBME

Synthesize Sketchy Pharmacology & Fundamentals of Pathology
The HyGuru Approach for Pharmacology on the USMLE
Pharmacology questions are of increasing importance for the USMLE Step 1! It accounts for 15-22% of the USMLE!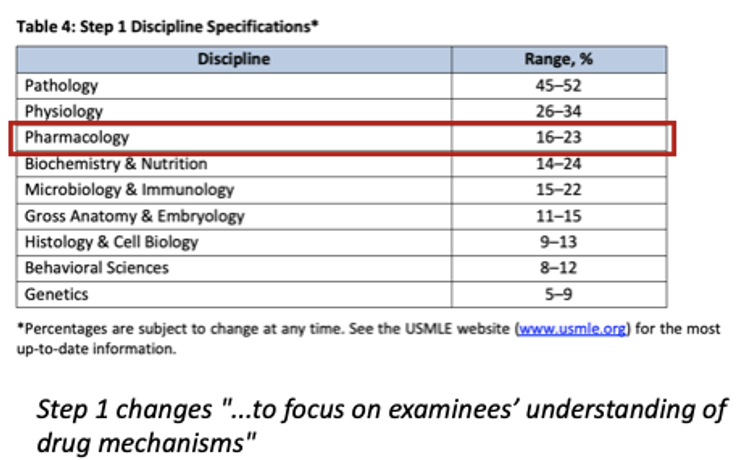 The USMLE announced a decreased emphasis on next-best step in management for pharmacology, and likely increased emphasis "
...to focus on examinees' understanding of drug mechanisms

"



Over 80 NBME Style Question Breakdowns
Three Step Pathophysiology Correlates
What You Get When You Sign Up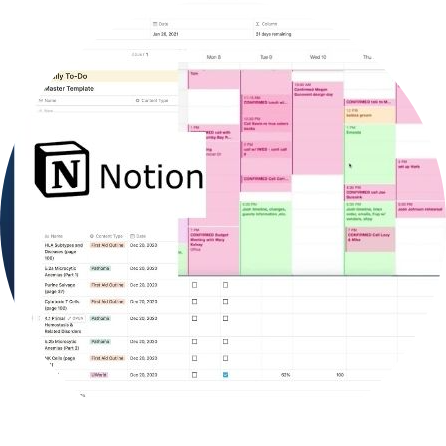 Notion Study Plan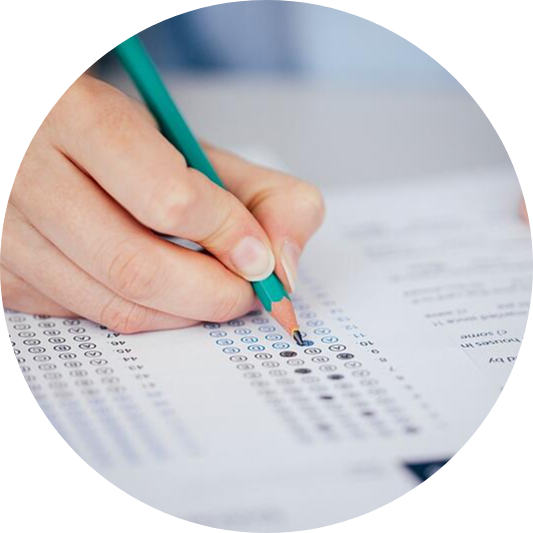 Customized Practice Questions (UW) & PDF Notes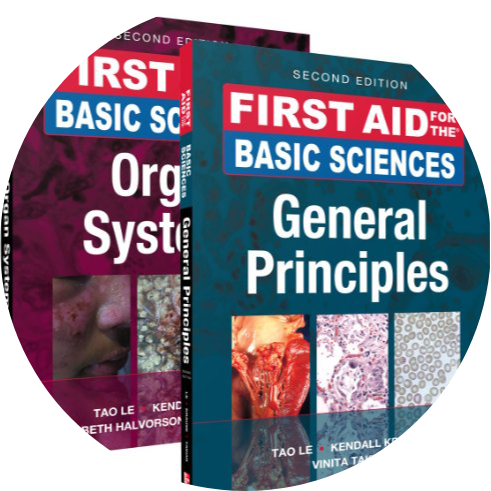 Integrative Lectures covering FA Pharmacology
Ready to Learn. Integrate. & Apply?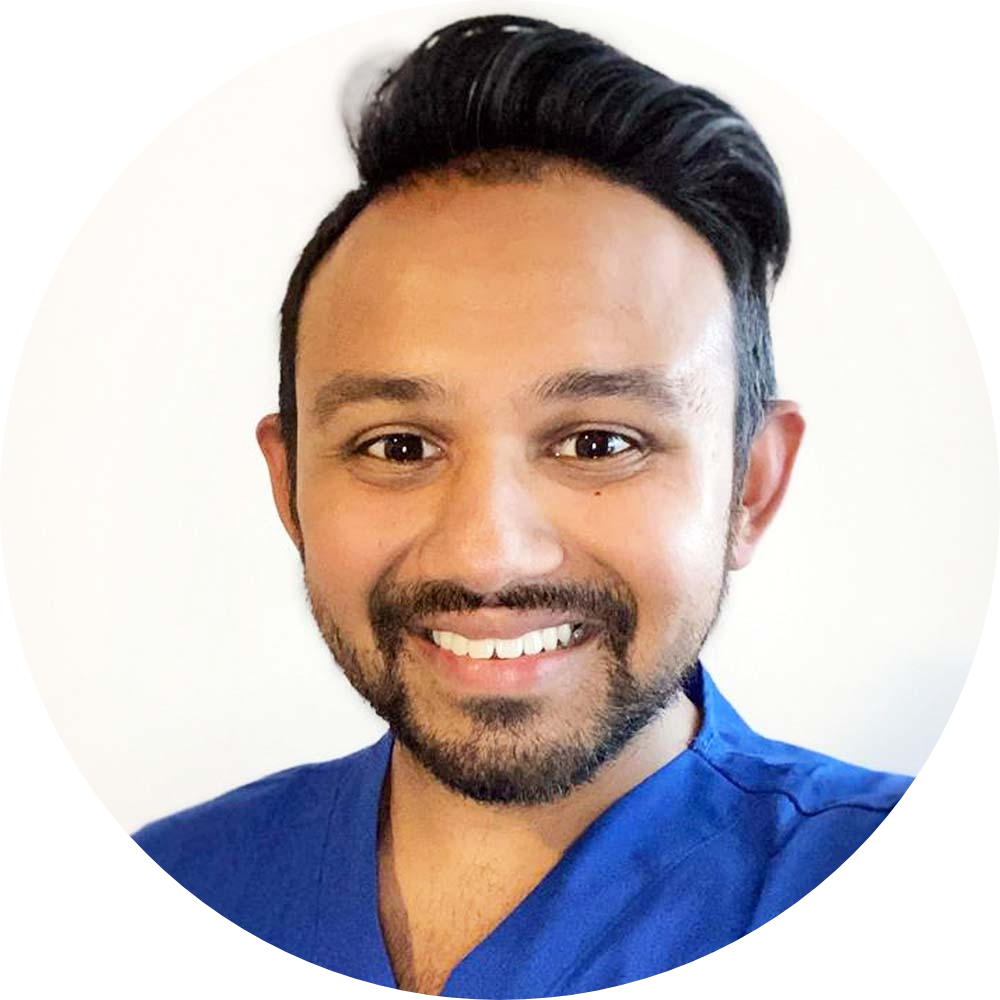 Hi, I'm Dr. Rahul Damania!
Dr. Rahul Damania, fiery and infectious, taught his first USMLE course while still in medical school and has accrued many teaching accolades since then. A born educator and motivator, Rahul continues to augment his educational portfolio through old-school hard work and an authentic pledge to his students' success. Currently a PICU fellow working about 80 hours per week, Rahul humbly recognizes that his credibility as a teacher is forever rooted in an enduring willingness to listen to and learn from his patients.
Rahul, who himself scored above the 90th percentile on Step I and II, has over 3000 hours of USMLE teaching experience. Students working with Rahul average a 20-point increase on their exam. This year alone, he has had multiple students who initially scored sub-200 experience an increase to 230+. He has held multiple comprehensive USMLE courses at top tier medical schools in the Midwest.
Curriculum focus areas:
1. Approach to pharmacology questions in USMLE questions.
2. Focus on mechanisms and integration with pathophysiology.
3. Application of Sketchy concepts.
4. Ways to study pharmacology in relation to physiology.
Frequently Asked Questions
How much does it cost?
$150 gets you all the lectures including questions, and lecture handouts.


What if I have questions about the lectures?
We expect you might. Please don't hesitate to write Rahul directly at [email protected] We also welcome feedback, bad or good. We are always looking to improve the way we prepare our students. Rahul also has great advice on time management and study tips.


What if I'm not satisfied?
This is an easy one. Money back guaranteed.