NBME Top Concepts Notes
USMLE Step 1
These notes, in book and PDF form, follow the free NBME Top Concepts videos and contain diagrams, key principles from high-yield resources, and hundreds of active-recall questions.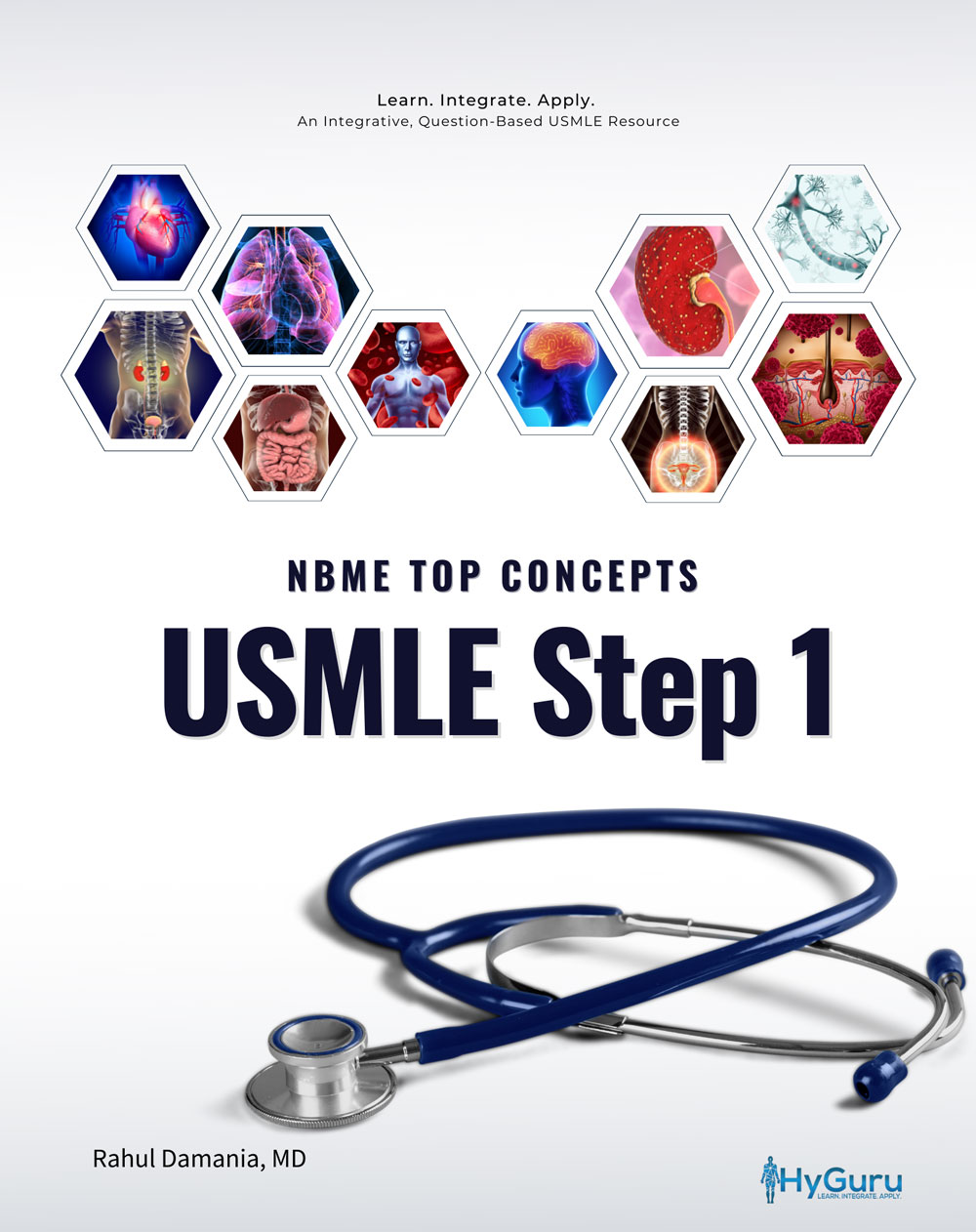 10 organ systems
covering the highest yield information as it appears on USMLE exam day and integrated with pharmacology, immunology, and biochemistry.
20 chapters
of workbook-style notes and high yield images delivered in an active recall manner.
446 pages
of premium course notes organized by organ system for easy follow-along. $75, printed and shipped via Amazon to your study space. Just $55 for the secure downloadable PDF.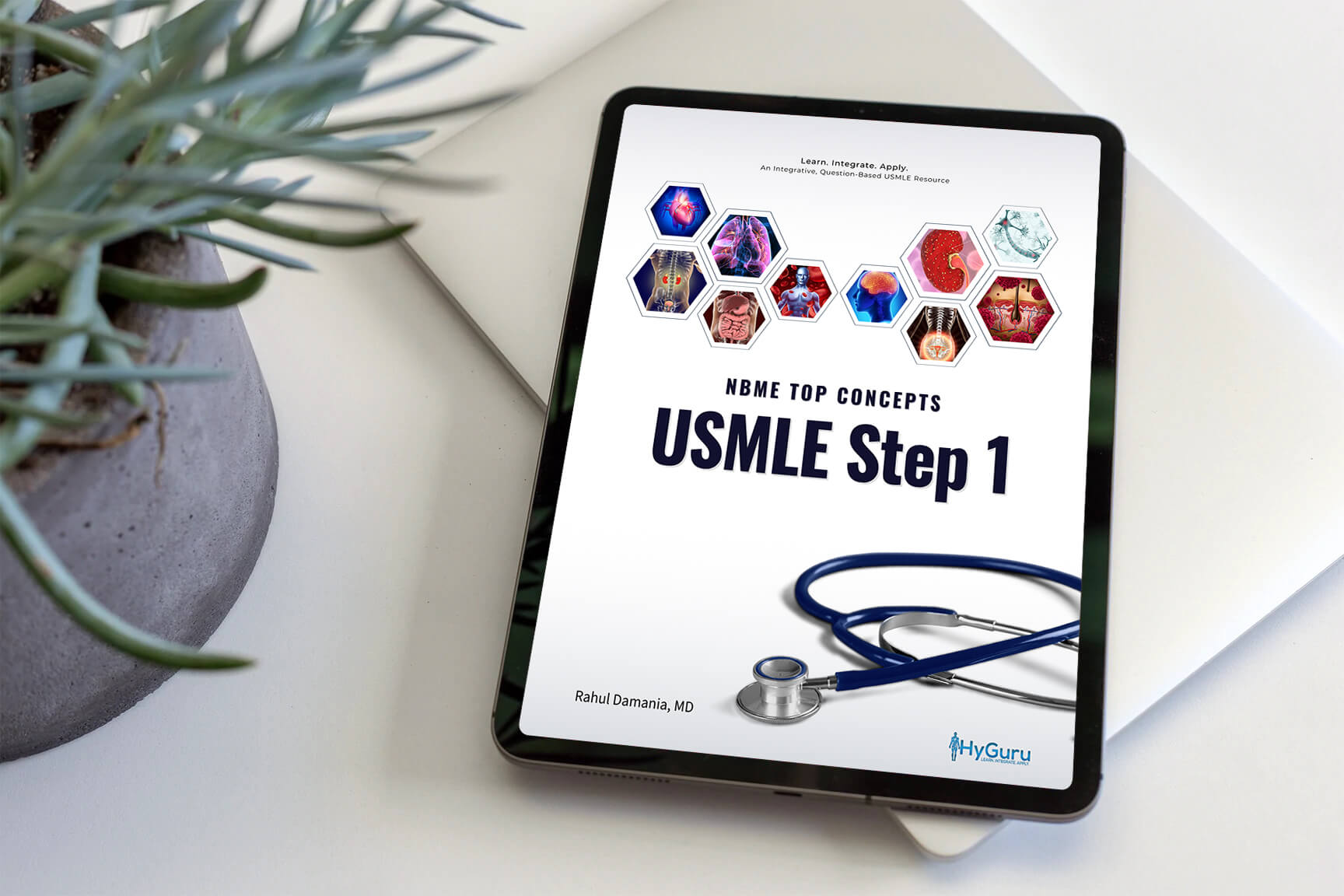 About the Notes
---
Use these notes to follow the lectures in HyGuru's free NBME Top Concepts video course. This course reviews the highest yield concepts for your USMLE Step 1 and NBME practice exams. The notes, like the course, cover all 10 organ systems integrated with pharmacology, immunology, and biochemistry in a question-based manner. The notes can also be used independently to study content in a highly efficient, active-recall manner.
Spaced Repetition & Active Recall
---
With this workbook-style resource, you'll cover the most high-yield concepts from each organ system and review key questions you'll see on exam day. Follow along with the free NBME Top Concepts Course videos to understand the concepts in the book and test your understanding with hundreds of active-recall questions. Have a copy shipped to you through Amazon or download a copy to a password protected PDF that you can access on your Kindle, Tablet, or iPad.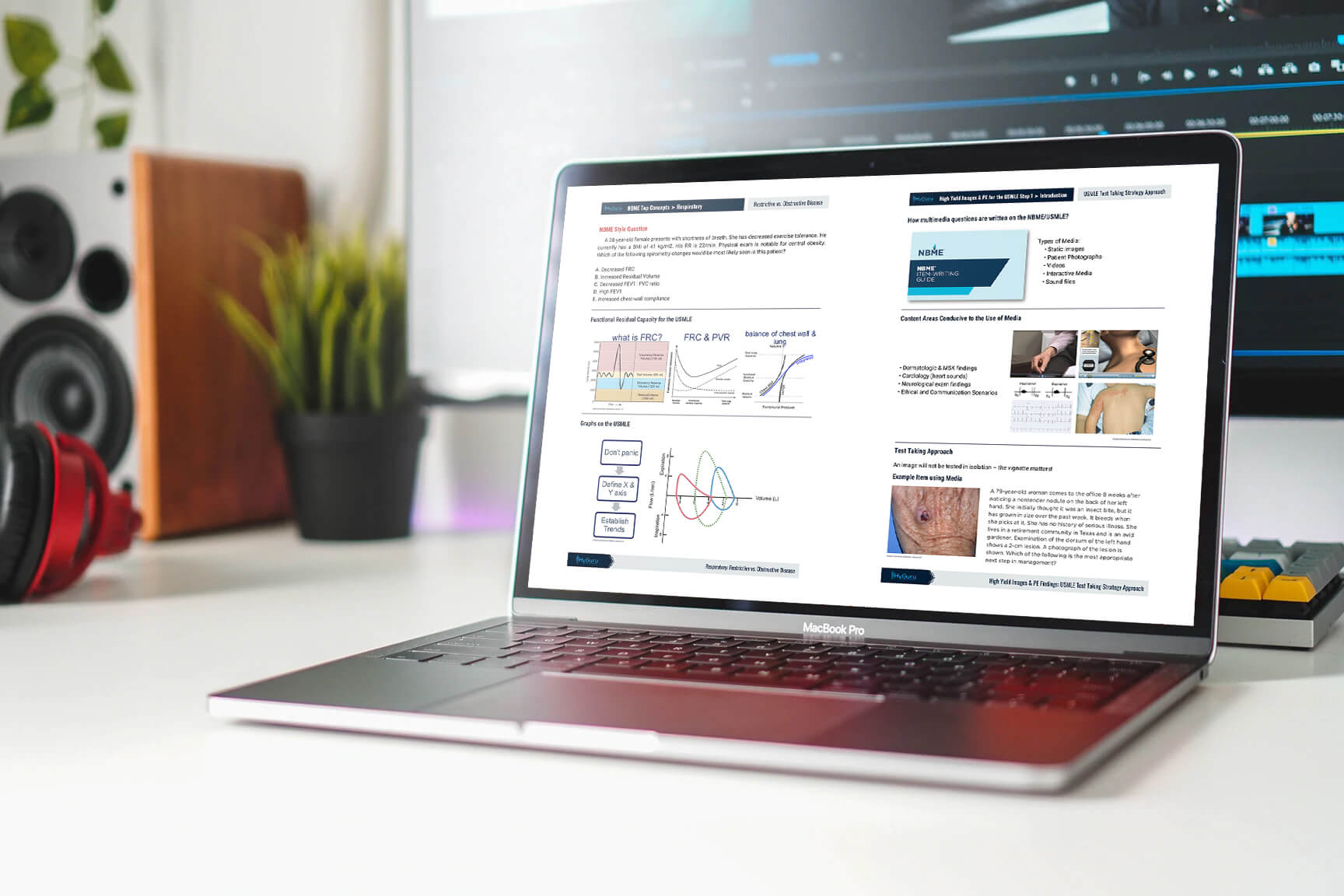 Preview
(Right click and choose 'save link as' to download.)
What's Inside
---
Cardiology
Respiratory
Endocrinology
Neurology
Reproductive
Dermatology &
Rheumatology
Gastroenterology
Hematology
Oncology
Renal
Phychiatry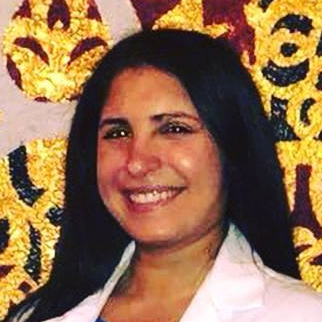 Laurie J



Ross University School of Medicine
---
This book is AMAZING - it is a must-have for your preparation. The book correlates with the videos Rahul has made! This is like Pathoma-style but much more integrative and full of active recall.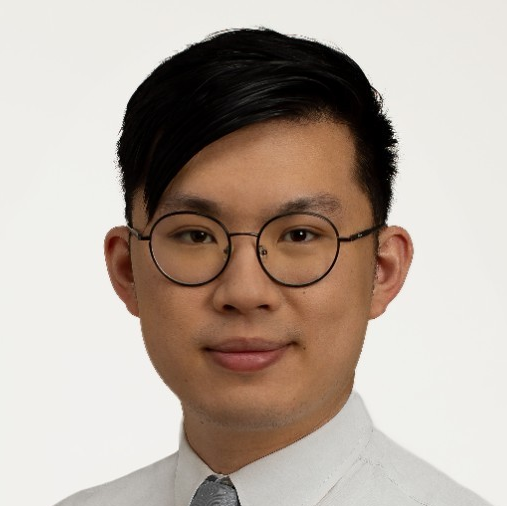 Brian W

Yale University School of Medicine
---
This book teaches you the test-taking strategies you need to know for the NBME & USMLE Step 1! I have used all of Rahul's courses and having this book is like a mini-First Aid to me.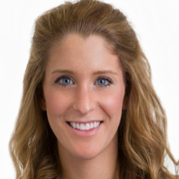 Kelsey V

Northeast Ohio Medical University
---
The HyGuru NBME Top Concepts book is just what I needed for my USMLE Step 1 Preparation. Rahul has organized this book with many diagrams which has helped me understand concepts & increase my NBME Scores!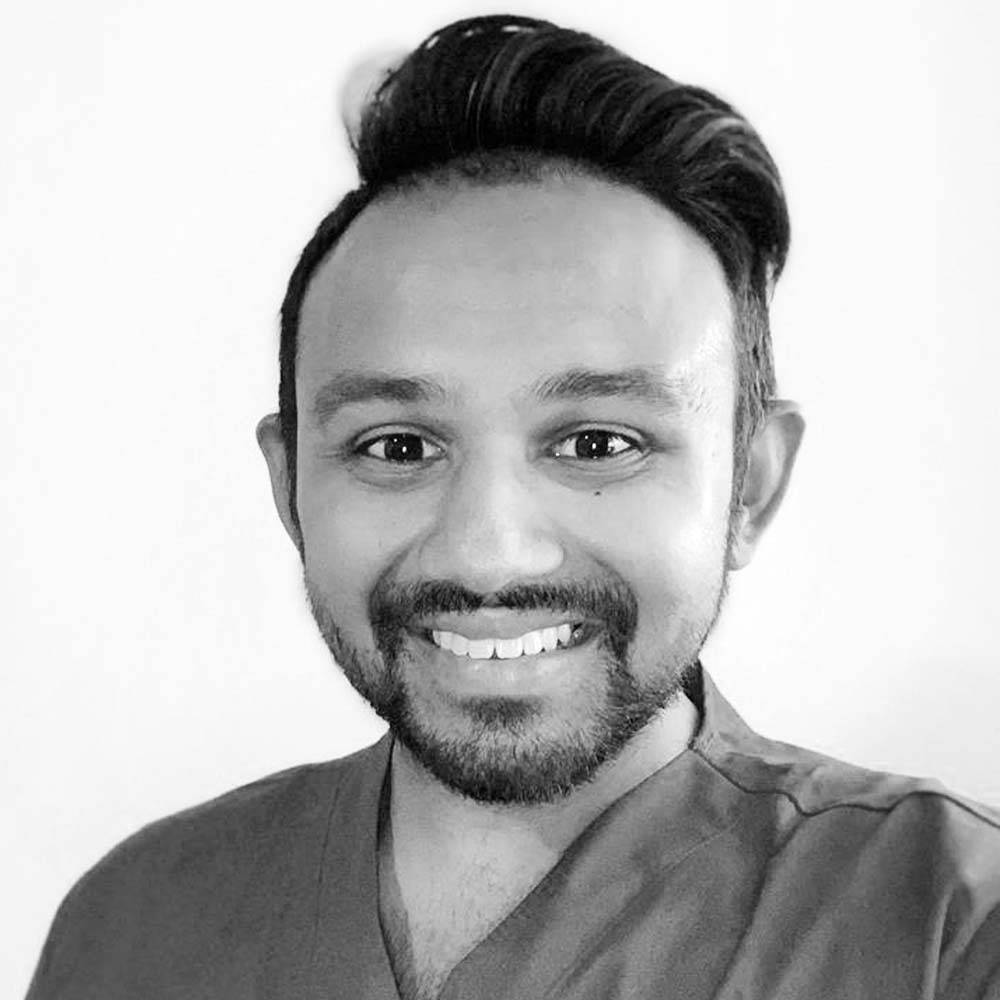 About the Teacher
Dr. Rahul Damania, who himself scored above the 90th percentile on Step 1 and 2 CK, has thousands of hours of USMLE teaching experience at top tier medical schools. He has a knack for helping those who have struggled with the USMLE achieve success, a testament to his commitment to his students.
A born educator and motivator, Rahul continues to augment his educational portfolio through old-school hard work and an authentic pledge to his students' success. Rahul walks the walk as a practicing Pediatric Critical Care physician. He believes that his credibility as a teacher is forever rooted in the bedside work he does as well as in an enduring willingness to listen to and learn from his patients.
Learn, Integrate, & Apply with HyGuru's evidence-based methodology – start mastering content for the USMLE now.