What You'll Learn
Highest-Yield Content – based on the USMLE Step 2 CK outline
Test-Taking Strategy – on various question styles to prime the exam mindset
Clerkship Specific Focus to organize your studying

"HyGuru is hands down the best high yield review source for USMLE preparation – Thanks to Dr. Damania, I was able to effectively integrate complex systems into digestible insights. With his engaging style, mastering Shelf & Step 2 CK becomes less stressful and more achievable!"
Chandni Patel, Northeast Ohio Medical University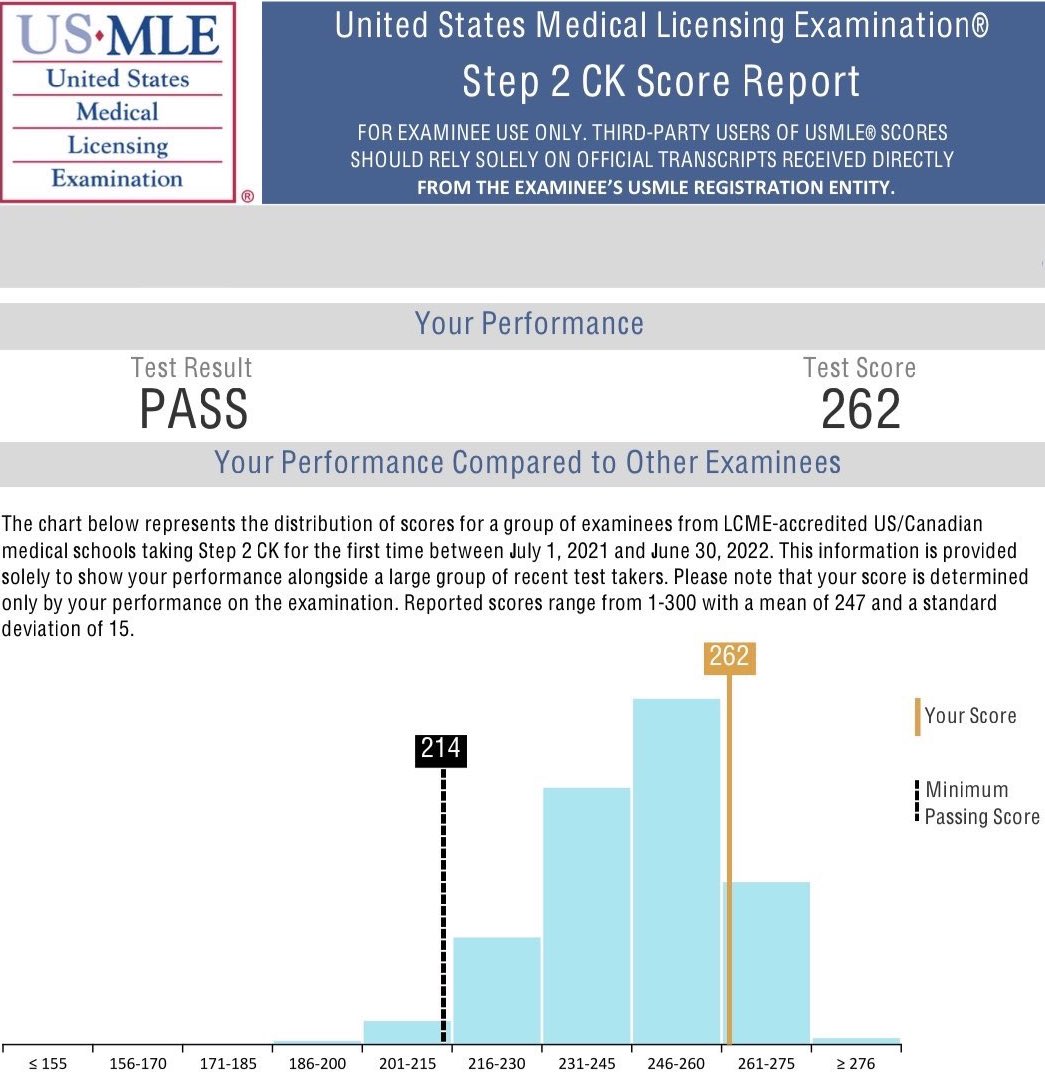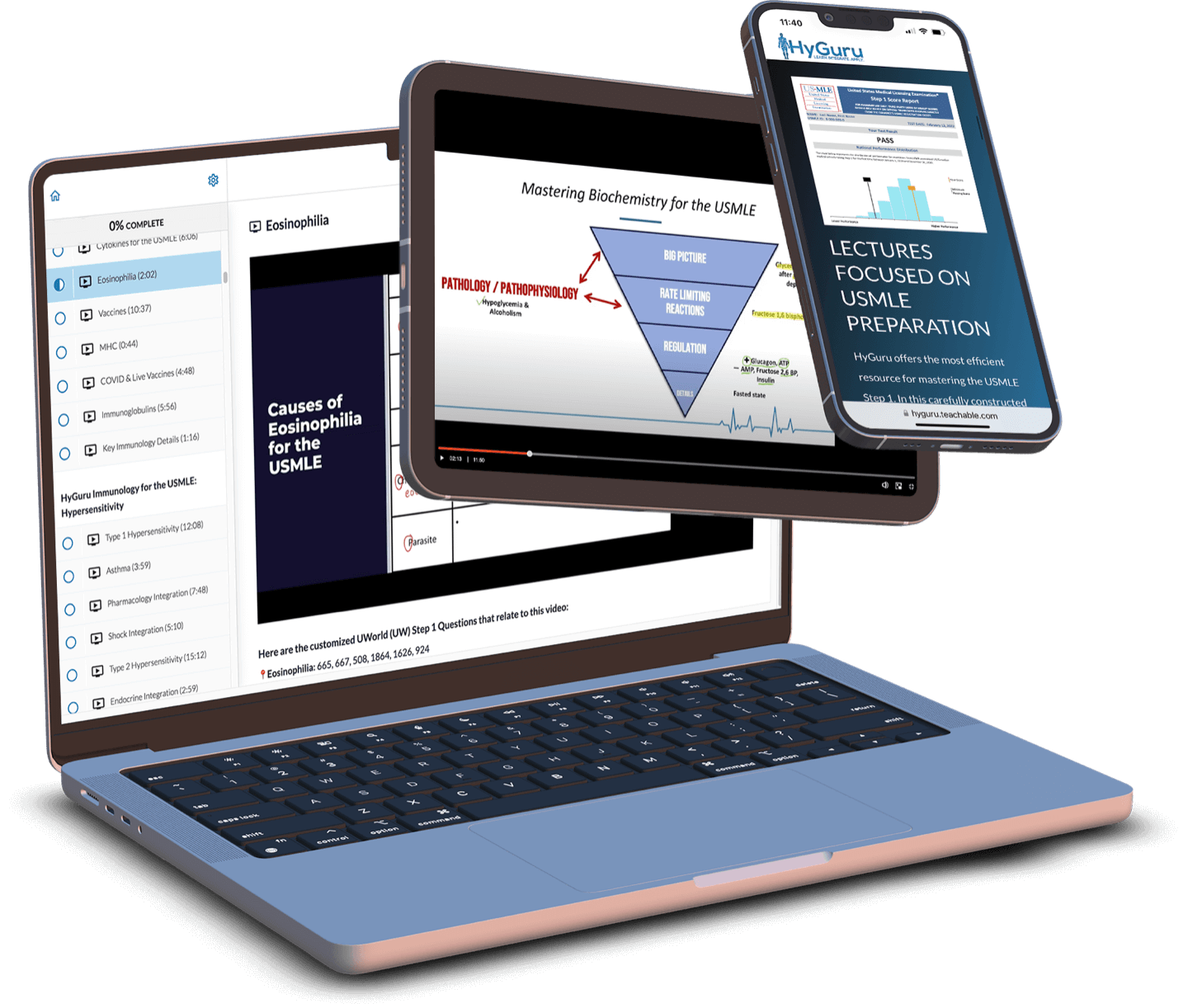 Integrate Material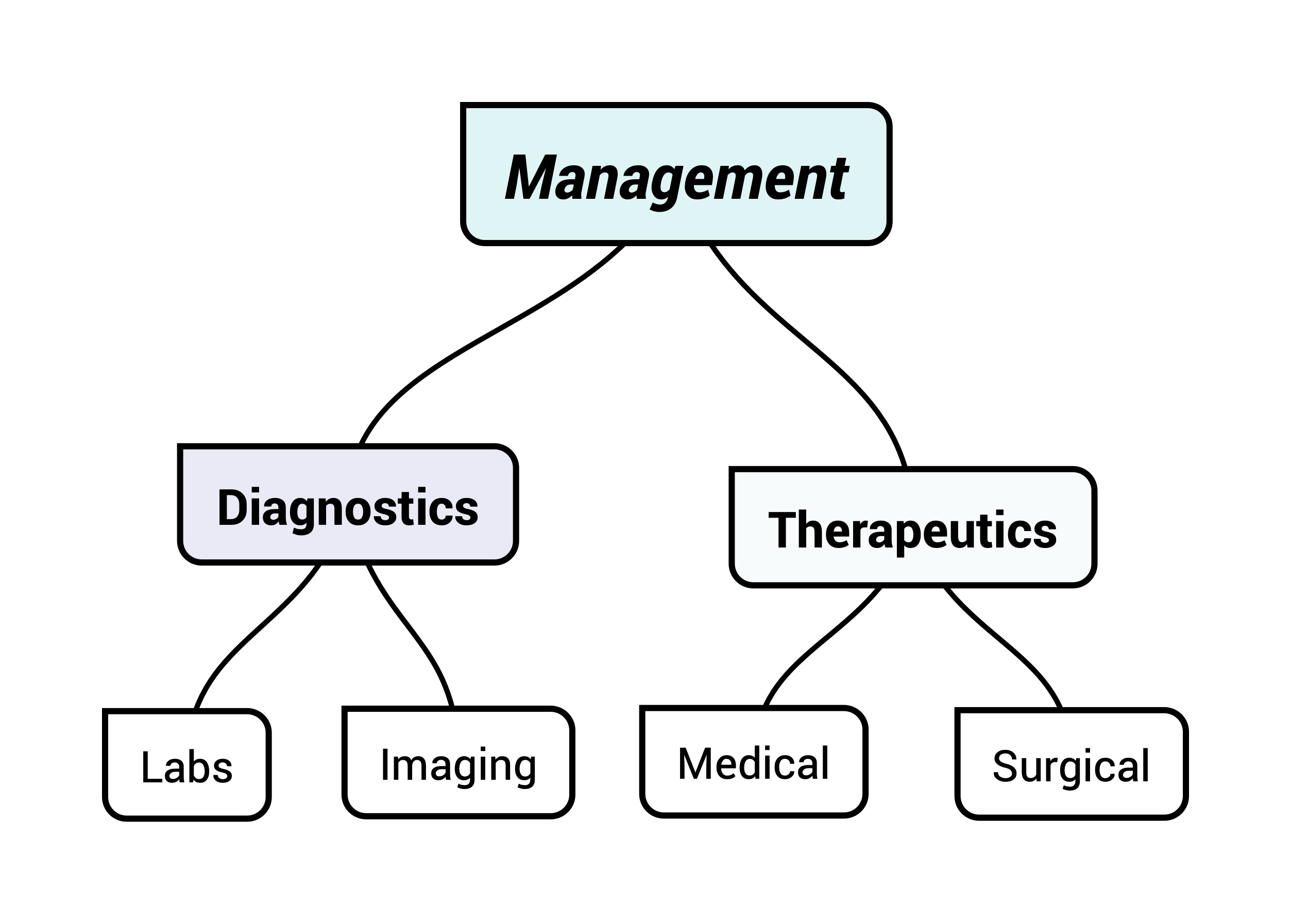 Test-Taking Strategies
Here are the question stems you'll master:
What is the likely diagnosis?
What is the next best step in management?
What is the most likely risk factor?
What is the most likely etiology?
Clerkship Studying
Optimize clerkship performance while preparing for Step 2 CK by focusing on:
Creating a monthly and daily study schedule
Building habits of deliberate study
Efficient UWorld and question bank review
Test-taking psychology and mindset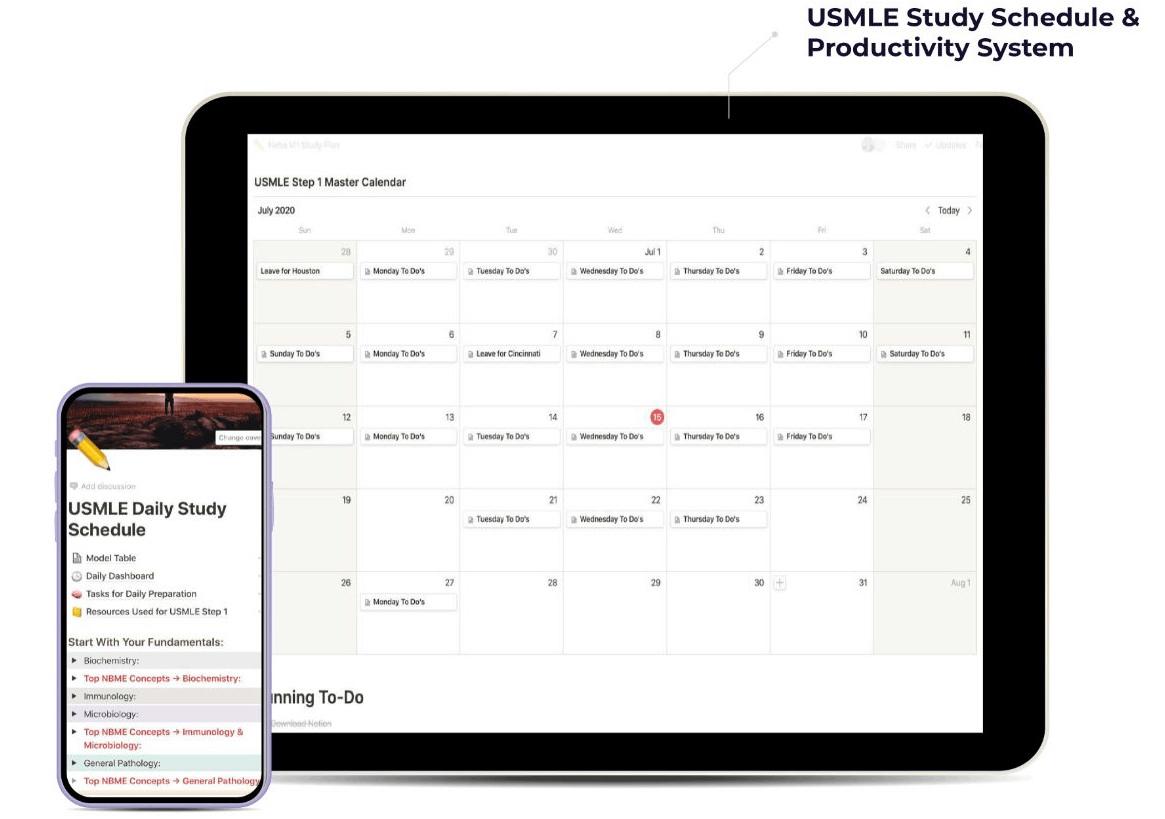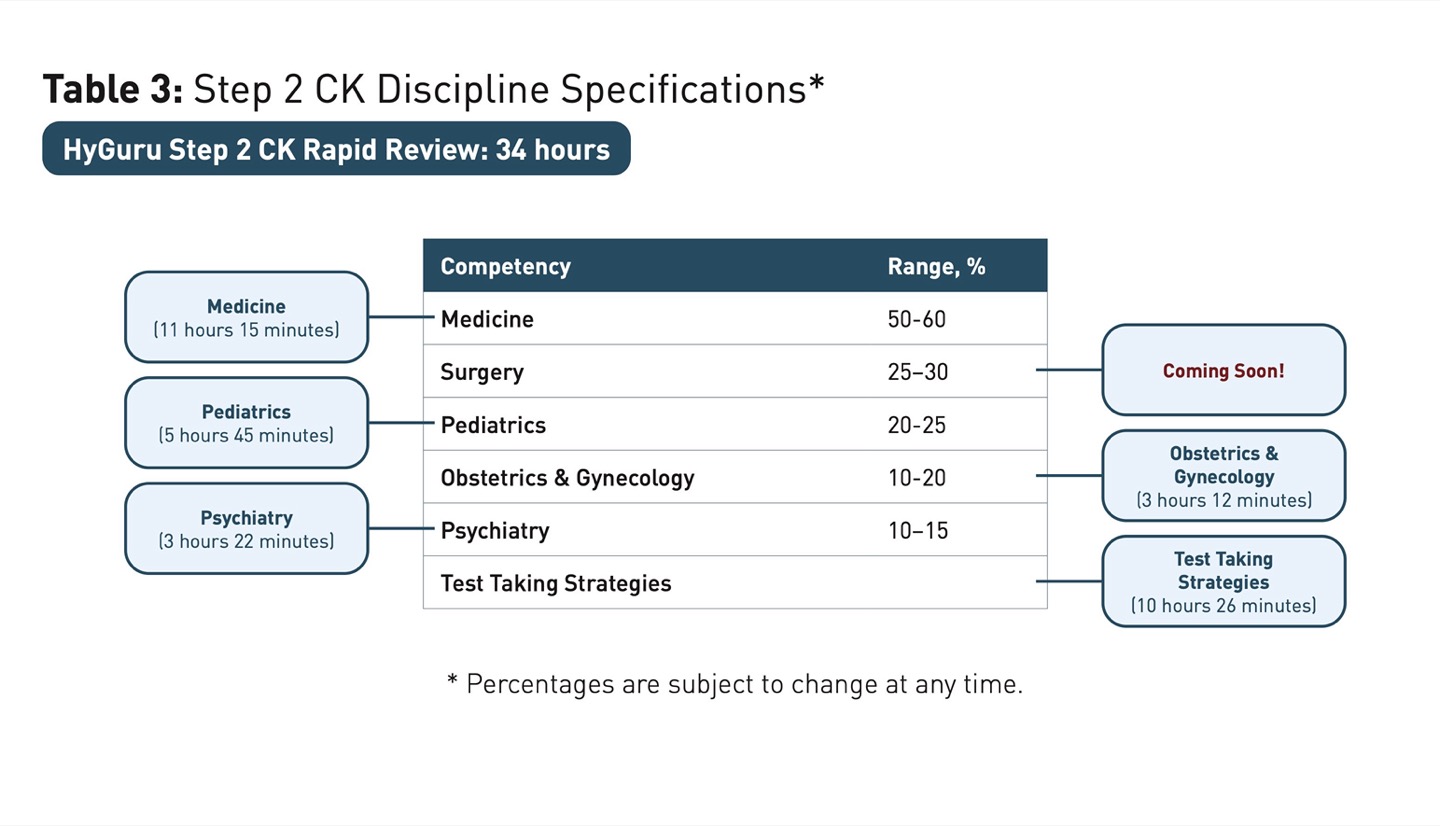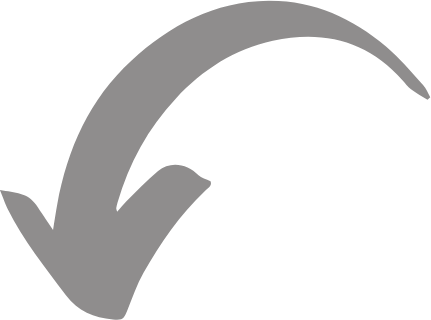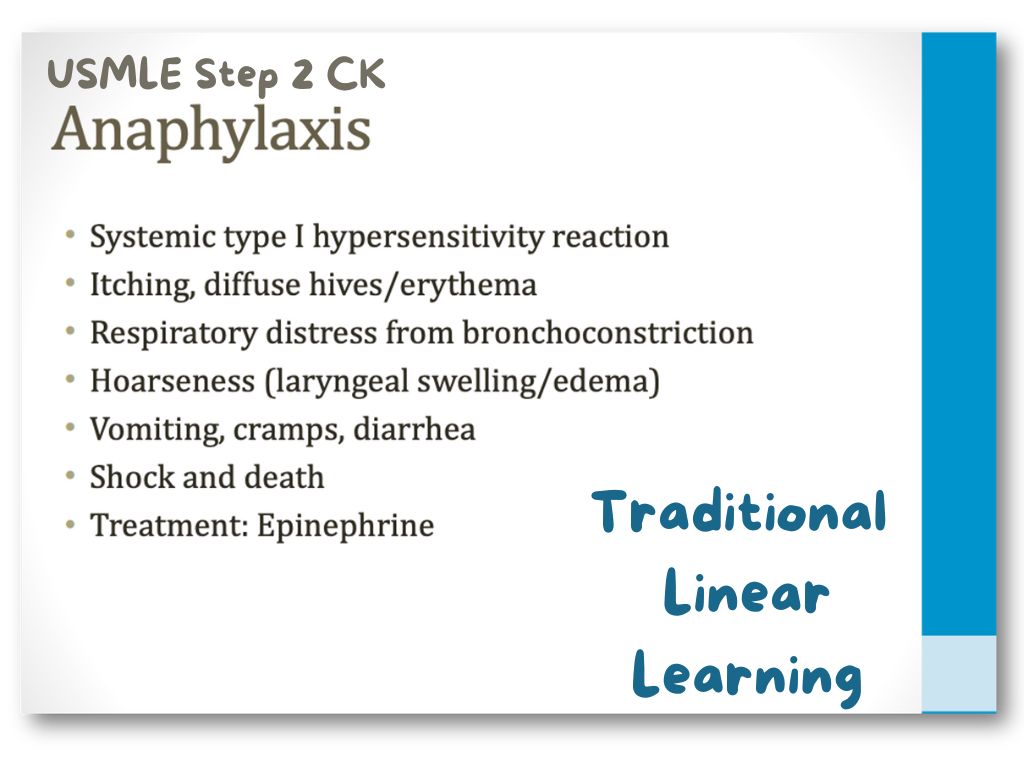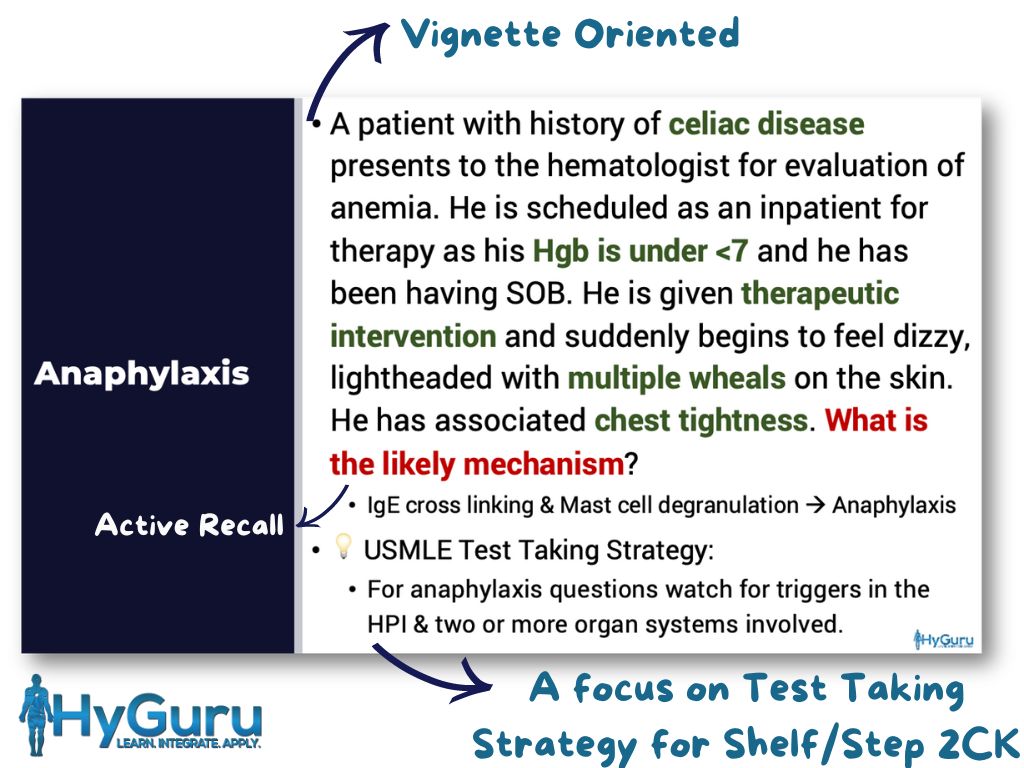 In this course you will:
Learn content through questions
Hundreds of active-recall question, NBME-style vignettes with each lesson containing mapped UW QIDs.
Review pathophysiology
Incorporate fundamentals of pathology to created diagnostic schema.
Learn Deliberately
Leverage evidence-based learning science for efficient study.
Build Clinical Confidence
Translate content you learn to bedside care while adopting the physician mindset.
Students
excel

with
USMLE Step 2 CK
Rapid Review Course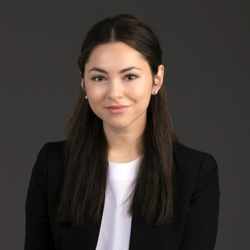 "His resources are so clear and do a great job of de-mistifying challenging topics that medical students constantly struggle with! I jumped 20 points!"
Pranvera S, Rush Medical College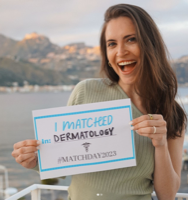 "The videos were gold for me...most of the time when I looked at WHY I was getting answers wrong it was because I wasn't interpreting the questions well...his courses helped with understanding HOW to answer questions!"
Claudia G, Lake Erie College of Osteopathic Medicine
32 hours of question-based Step 2 CK/Shelf review
Notion question review template
Handouts to follow along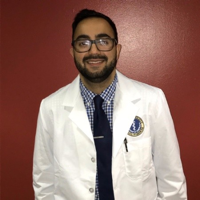 "I'm so glad that I stumbled upon Dr. Rahul's videos one night because it quite literally changed how I approached studying for my clerkships, COMP, & Step 2 CK!"
Akash D, Ross University School of Medicine
Please note: to maintain cyber-security of the course, the Teachable course platform tracks IP addresses; if the system detects multiple log-ins from different IP addresses (i.e. multiple users on one account), your account will have to unfortunately be terminated. Thank you for your cooperation in respecting the copyright & hard work which comes behind producing this course.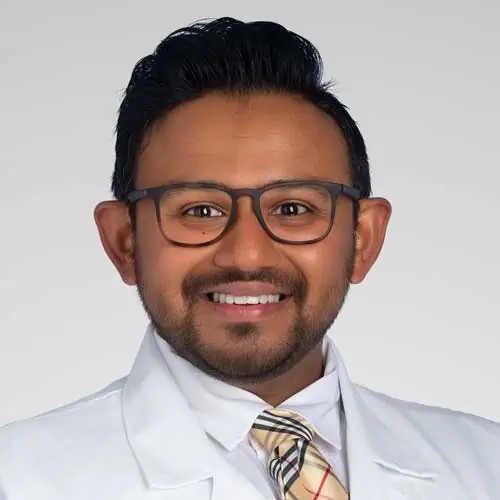 Dr. Rahul Damania
Rahul Damania, fiery and infectious, taught his first USMLE course while still in medical school. A born teacher and motivator, Rahul continues to augment his educational portfolio through old-school hard work and an authentic pledge to his students' success.
A practicing Pediatric Intensivist, Rahul recognizes that his credibility as an educator is forever rooted in an enduring willingness to listen and learn from his patients. Apart from making sure you get a good score, Rahul is committed to demonstrating the relevance of basic sciences to clinical medicine.
Frequently asked questions
Have a question that you don't see answered here? Send us an email at [email protected] and I will get back to you ASAP!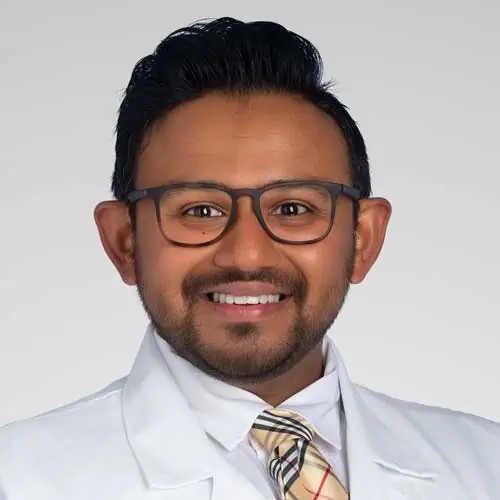 The HyGuru methodology is a cutting-edge approach to USMLE preparation, utilizing active recall learning to boost long-term retention. It focuses on an integrated, application-based learning system, synthesizing concepts to reflect how they'll appear on exam day.
The approach helps you not only for the exam, but clinically as well!
6 months!
Please note that multiple log-ins from different IP addresses will result in account termination. We value your cooperation in respecting the hard work behind this course. Thank you.
[email protected]
I get many emails, however I will get back to you in a timely manner!
Yes, the Teachable platform has 'Afterpay' where you can purchase the course in 4 interest-free payments.