HyGuru
We Focus on Optimizing Your USMLE Score.
Evidence-based, active-recall courses which integrate content & teach test-taking strategy.
Get Started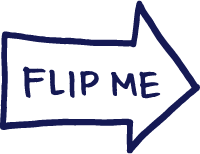 Traditional USMLE Lectures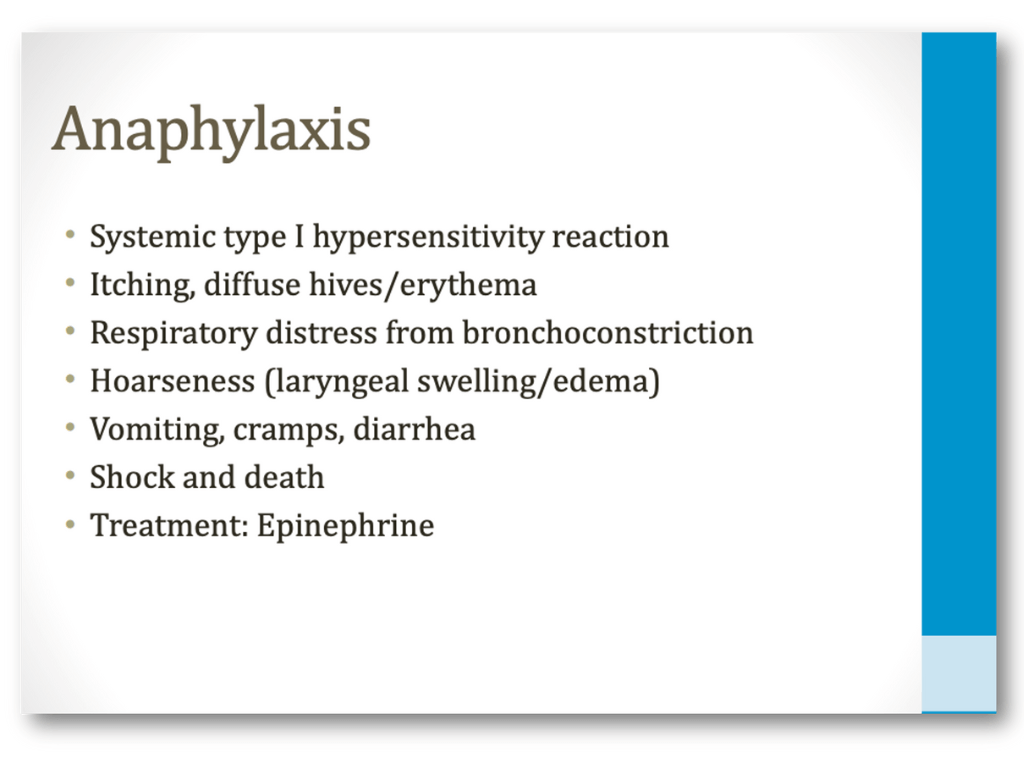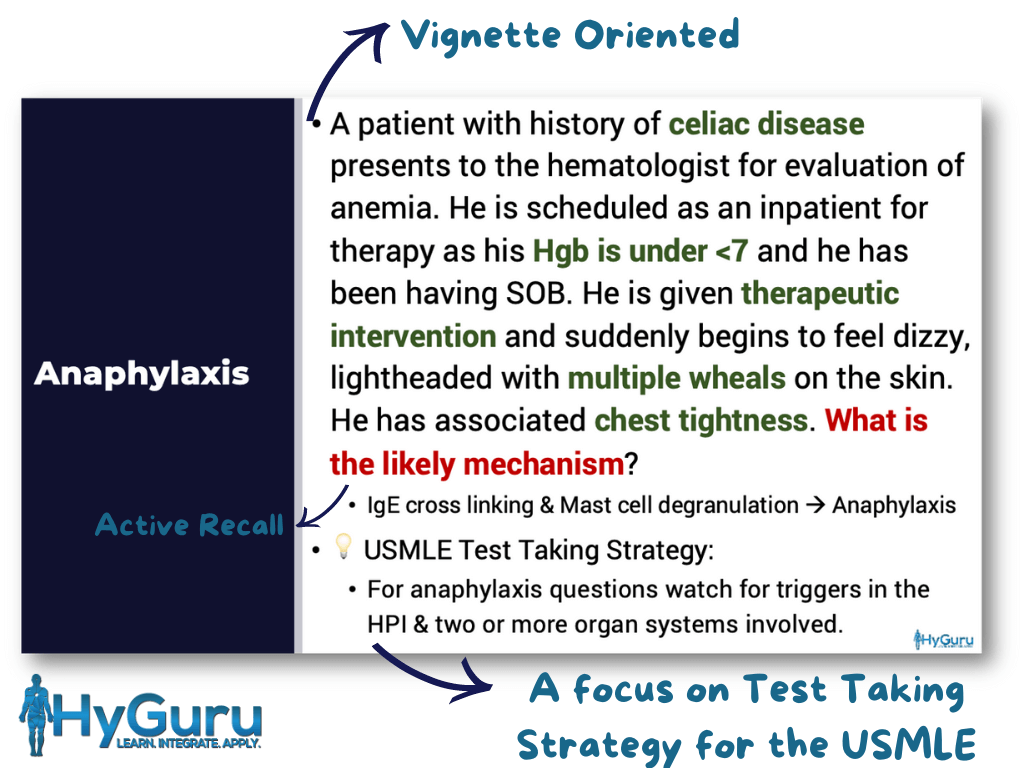 About HyGuru
---
HyGuru uses evidence-based educational techniques to prepare you efficiently for the USMLE. Mapped to USMLE content outline, we comprehensively cover the highest-yield USMLE material in an integrative, active-recall manner to help you achieve mastery, rather than just fluency, of concepts. Through test-taking strategies and study tips, we teach you how to approach question blocks as well as how to tackle specific question types. Our offerings are designed to get you to 'think-like-the-test-maker' in order to optimize your performance on exam day.
USMLE Step 1
Pass/Fail Course
---
Comprehensive USMLE Step 1 study source
Mapped to the USMLE content outline
Pathophysiology, physiology, & pharmacology integrated with immunology and biochemistry for each organ system
Mapped to the relevant UW questions
Learn More
USMLE Step 1 & USMLE Step 2 CK
Test Taking Strategies
---
Learn study organization, productivity, and targeted test-taking strategies
Customizable study calendar on HyGuru's Notion template
Strategy for reviewing UW question blocks and specific question types
How to plan, prepare, and execute on test day
Like preparing with Rahul at your side
Learn More
USMLE Step 1
NBME Top Concepts
Notes
---
Follow the free NBME Top Concepts Course lectures
Bonus high-yield images
Use the notes for independent study
Review hundreds of images and active-recall questions
Available as a book ($75) or PDF ($55)
Learn More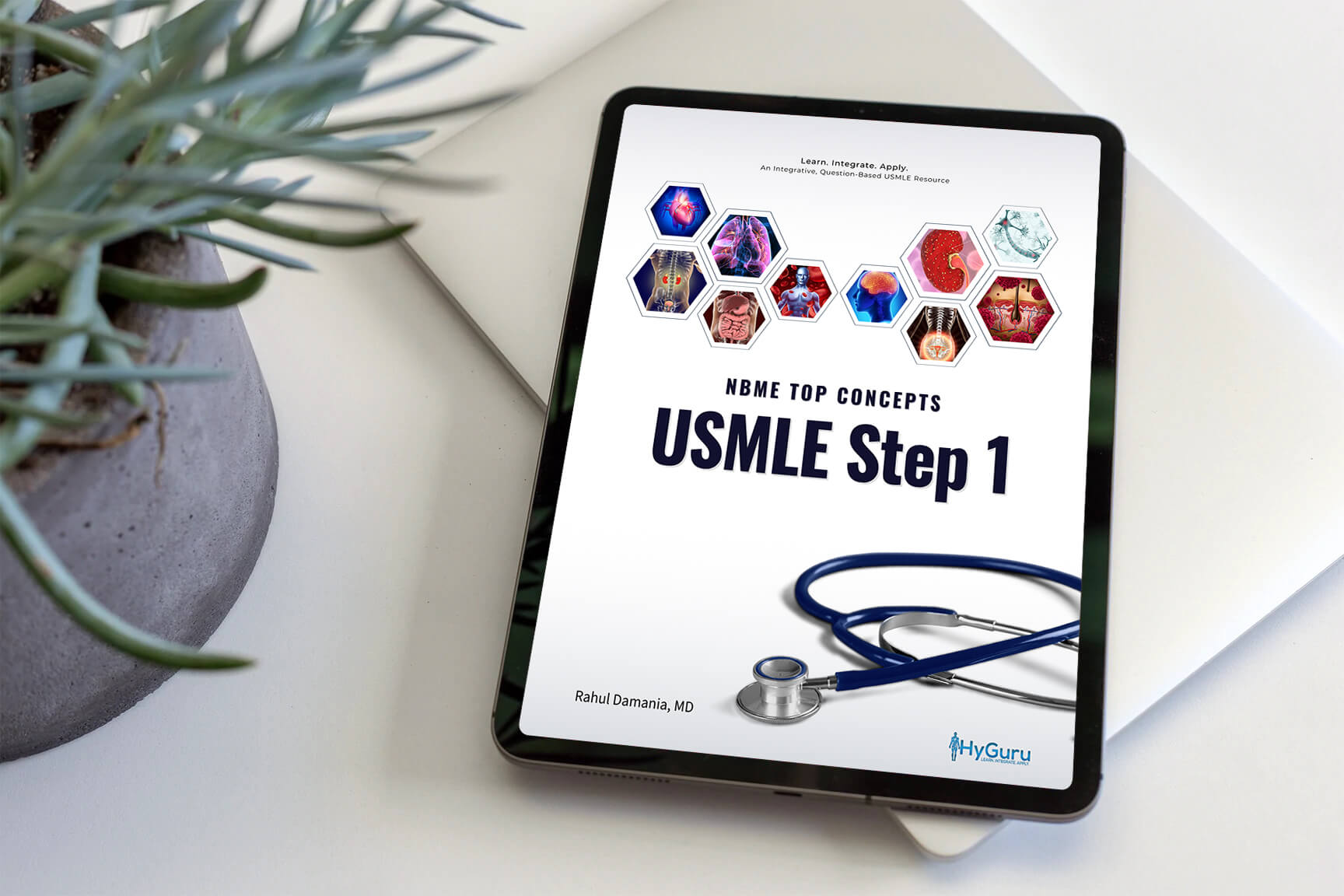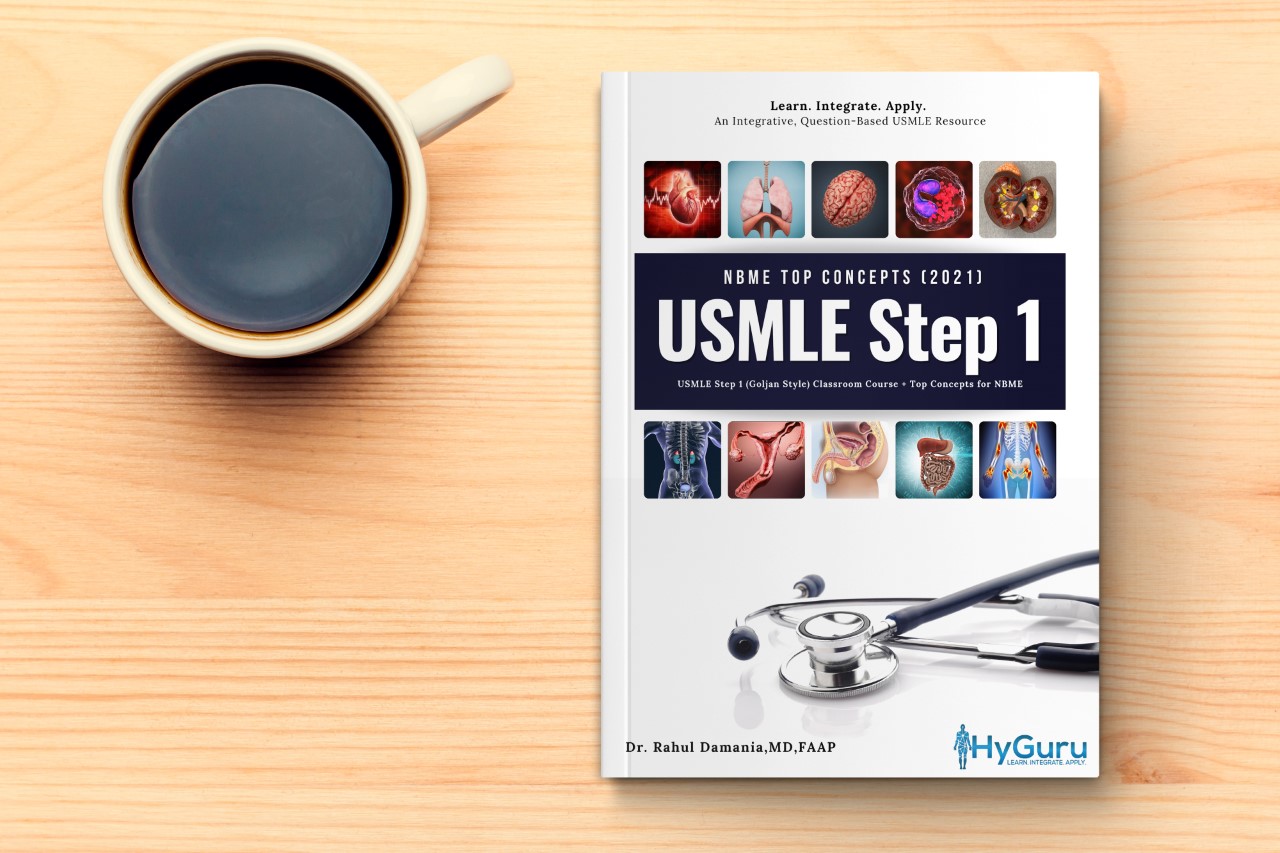 USMLE Step 1
NBME Top Concepts
Course
---
Review pathophysiology and high-yield images
Cover hundreds of NBME-style questions and high-yield images
Follow along using the NBME Top Concepts (USMLE Step 1) Notes
Learn More
Video Run Time
USMLE Subjects
Mapped UW Questions
Handouts/Notes
High Yield Images for the USMLE
Quizlet Cards
NBME Top Concepts
14 Hours
Pathophysiology
HyGuru Pass Fail Course
66 Hours
Comprehensive
Reviews
What Our Users says
He pushes his students hard, checks in frequently, and truly cares about a student's growth and success from start to finish.
Meera Kapadia
He explained complex topics in a clear, engaging manner in order to resolve my confusion and...most importantly, he really helped me to boost my confidence and go into Step 1 feeling as ready as I possibly could.
Perry Dinardo
I recently came across this page, and it has helped me clear some concepts that are confusing for my Shelf exam preparation.
Yash Pawate
The way the material is organized is unlike any other review source I have used. Rahul makes all his teaching centered around active recall. This forces students to pull old facts from memory, recognize their weaknesses and think quickly on the spot.
Selena Pasadyn
Rahul is not just another "Kaplan type" company, he is someone that uses this information in his daily career, in addition to being an excellent teacher.
Hagar Grete
HyGuru does a great job of integrating material in a way that's active and reinforces concepts I've learned! Rahul is a passionate and enthusiastic teacher who keeps you interested and engaged the whole time! These sessions are so time efficient and cover so much you need to know!!!
Shana Williams
The rapid review session is well worth your time, especially if you have test coming up in a few weeks. He covers so many high yield topics in such a short amount of time and can integrate them across organ systems.
Ann Glover